Summer is almost over, fall is around the corner. I'll hit the road again, this time I plan to be in New York, Los Altos, and San Jose.
In just a few days (Sep 23), there is Edge NYC 2013 where I join the Rendering Performance panel. Edge is a quite popular high-quality web conference (in fact, this one is sold out already), the videos from the previous installments have been always my favorites. Thus, I am quite honored to be able to participate as the panelist. If you already registered, you can start lodging your questions for the panels.
A big fan of community events? Silicon Valley Code Camp is a perfect fit for you. Since this code camp is hosted in the weekend (Oct 5-6), it is a perfect opportunity to learn something new even though you are still busy with work. Plus, the venue itself, Foothill College, is quite a nice place. This time, my session will be about The Future of JavaScript Language Tooling.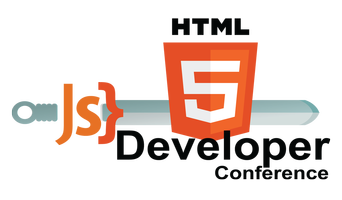 Update: I will be also at the HTML5 Developer Conference (Oct 22-23) in San Francisco. This time, the topic will be about JavaScript Insights and I'll be joined by a new partner-in-crime, Ann Robson.
Last but not least, another favorite event of mine: YUIConf 2013 (Nov 6-7). This event is still being prepared and it is likely too early to finalize the materials. However, most likely I plan to speak on the topic of Next-Generation JavaScript Language Tooling and JavaScript API Design Principles.
The last summer conferences were simply marvelous and I still plan to continue the experience!