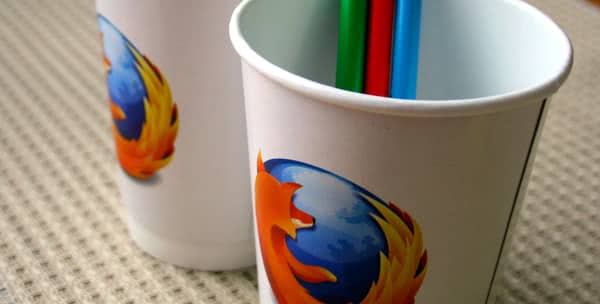 Last week, WebGL Camp #4 was held at the main office of Mozilla in Mountain View downtown. Nicolas has written an excellent wrap-up. Slides are getting uploaded, recorded video will be available some time in the future. Such a camp always works as a reminder that if you aren't yet excited about WebGL, maybe this is the right time to look at it. Stay ahead of the curve!
Finally the destiny of Palm webOS was decided few days ago: it will join tons of other established open-source projects. An freely available and tweakable operating system is definitely of a great interest for many hobbyist, much remains to be seen whether any commercial entities will pick it up. As with any mobile OS these days, making it mainstream depends on the other parts of the puzzle: attractive hardware and growing ecosystem. On the other hand, Enyo framework can easily propagate as the alternative building blocks for various hybrid and web-based apps in many other platforms, including iOS and Android.
Speaking about tablet, just few weeks after Kindle Fire availability, it becomes clearer that this market is really brutal. Dell ultimately kills its Android-based 7-inch Streak. In mean time, the 7-inc Playbook is supposed to cost RIM close to half billion dollars. Does that mean we'll see less and less 7-inch devices in 2012?
Other (un)related battles you might enjoy, with the good company of some popcorn: AT&T with its T-Mobile merger attempt, Motorola's injunction against Apple, Apple design vs Samsung's, and Adobe vs zero-day exploiter.
Last but not least, expect to see reviews and analysis of the mighty Ice Cream Sandwich on Galaxy Nexus in the inter tubes, in the few coming weeks.