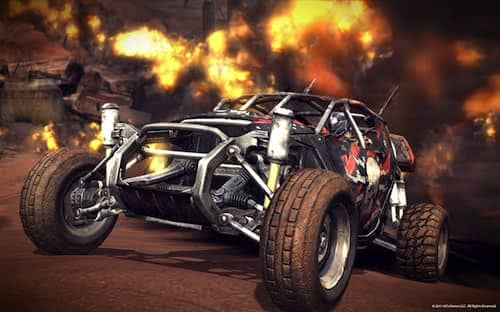 For fans of id Software, post-apocalyptic RAGE was finally out, check out the official site rage.com and also the new TV spot (with a perfectly suited background music!). The engine behind this game is very capable, with lots of crazy visual effects. Will RAGE define a new era just like its predecessor DOOM and Quake? I guess we'll find out some time soon. For all intents and purposes, it's a new era, the RAGE era.
Apple finally announced the new iPhone 4S with some improvements: faster processors, voice control through Siri, better camera, etc. In the mean time, there was also a lot of coverage of Adobe MAX. Among others important stuff: the acquisition of Nitobi (PhoneGap maker) and TypeKit, more words about Adobe Edge.
CSS shader could be another game changing. A lot of developers have been asking about precise control of compositing, rather than using magical spell like translate3d and such, shader is the right solution for this problem. CSS filter for simple effect, CSS shader for more cinematic impressions.
And last week, all of us had to say good bye, Steve.