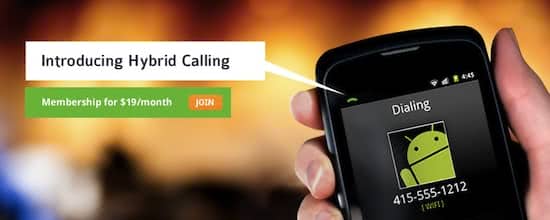 Republic Wireless caught some attention because of its hybrid calling concept, where the call is routed to use WiFi network whenever it's possible to do so. Due to this strategy, the plan costs only $19/month and this is without any long-term contract. There is only one smartphone offered so far, the Android-based LG Optimus S, though more choices in the future are not impossible. Obviously, this type of solution is geared towards those who are mostly on WiFi (home and office), a pretty sizable chunk of the market I would say.
Meanwhile, the new HP CEO Meg Whitman still hasn't put the final decision as to what would happen to webOS. A little bit more suspense does not harm, I think.
With everyone being enlightened after completing Walter Isaacson's "Steve Jobs", a different take on the subject by Malcolm Gladwell, The Tweaker, is a wonderful complement to the saga. Enjoyable, regardless your opinion about Steve.
Last but not least, Adobe decides to stop doing Flash for mobile browsers and focuses on HTML5 instead. About time!