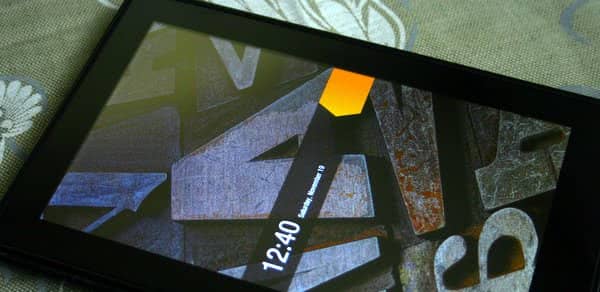 Kindle Fire is in da house! This $199 Android-based tablet from Amazon was pretty much the gadget of the week. There are multiple reviews already, among others from Ars Technica, The Verge, Engadget, Sencha, and many others. I have taken a first look at its Silk browser, expect to see my detailed review tomorrow. Update: the review is available.
Speaking about tablet, get ready for the upcoming Black Friday, for example to anticipate $199 Playbook deal. In addition, watch out for Nook Tablet.
On a different topic, Google finally made Google Music official. I've been using it for a while after getting the invite during the beta. The service is not breathtaking, it does what it is supposed to do. Granted, without having an actual Android phone running the Music app, the experience will be very much different.
Speaking about Android, the official site android.com received some face lift, the source code for Ice Cream Sandwich was made available, and I bet a lot of Android developers are in the middle of SDK update, bracing for the (hopefully) creamy and tasty impact.
Last but not least, jQuery Mobile 1.0 is finally unleashed. Congrats to the jQuery Mobile team!